Totes, Backpacks, Pouches, and more! All designed for you to color!
We get the sweetest messages from our customers!
★★★★★

[Re: Table runners] They're worth it. The kids love them. Adults love them. They make great gifts. Being able to wash them and reuse them is great and I dont have to worry about them tearing like other coloring projects.
★★★★★

I got my daughter the Daisy Days backpack and she loves it. She and her friend love coloring it together! They were coloring and watching a show with no phone in sight! That is HUGE!
★★★★★

Your products are the only thing that's keeping my mom occupied and I have a chance at sanity !
★★★★★

I recommend your products to some of my ADHD clients who I think may need a creative outlet
★★★★★

I bought pouches for me and my mom to color together. We had a really great time together!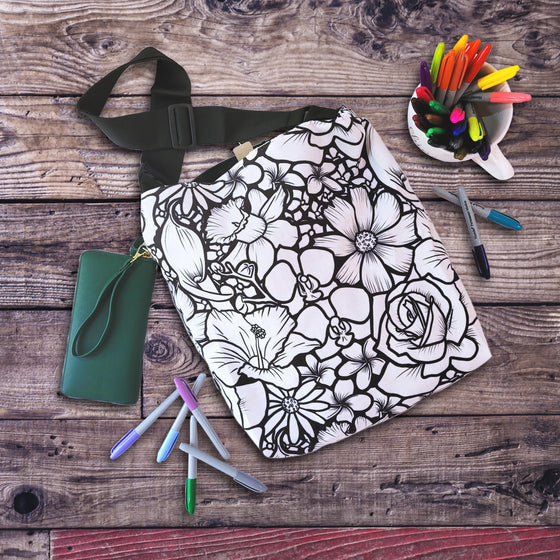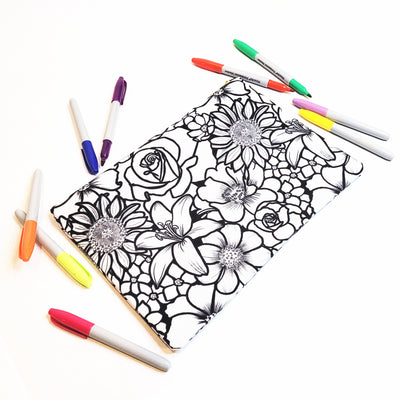 ASAP Shipping!
Need your order for a gift or because you simply cannot wait to get started? These items are ready to ship!
Quick Ship